For thou possessed hast my reins,
and thou hast covered me,
When I within my mother's womb
enclosèd was by thee.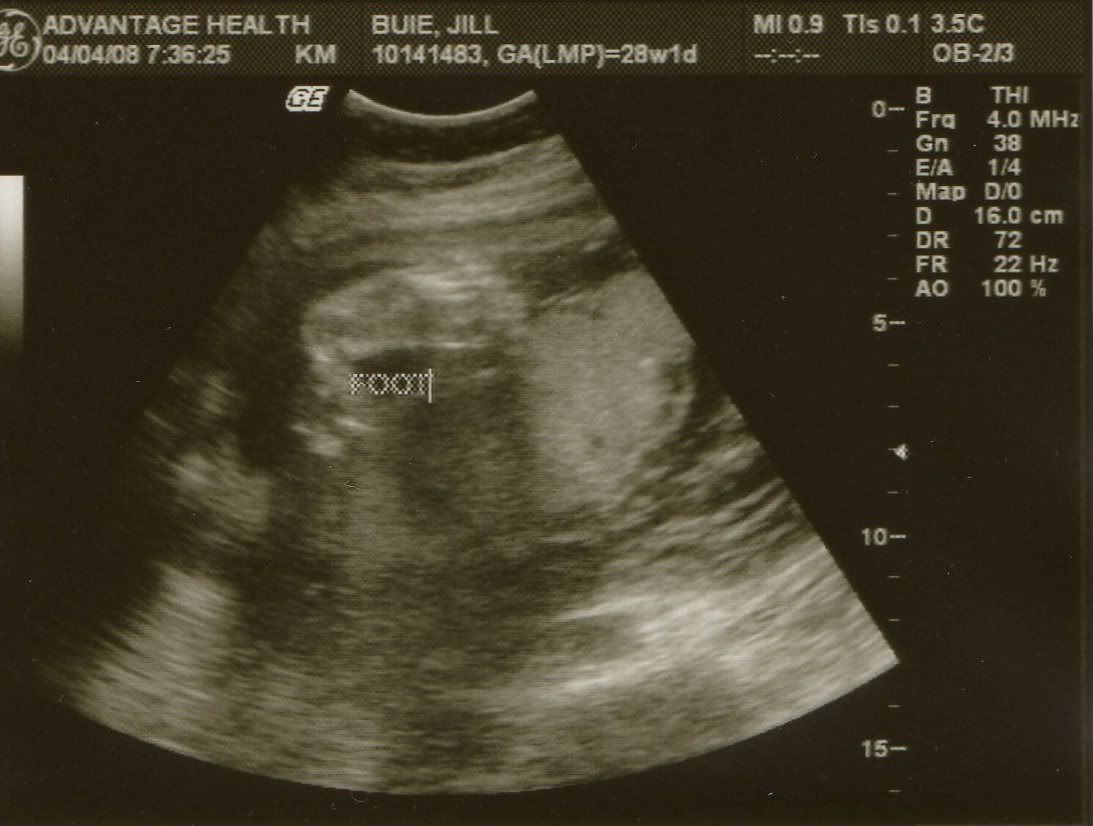 Thee will I praise; for fearfully
and strangely made I am;
Thy works are marv'llous, and right well
my soul doth know the same.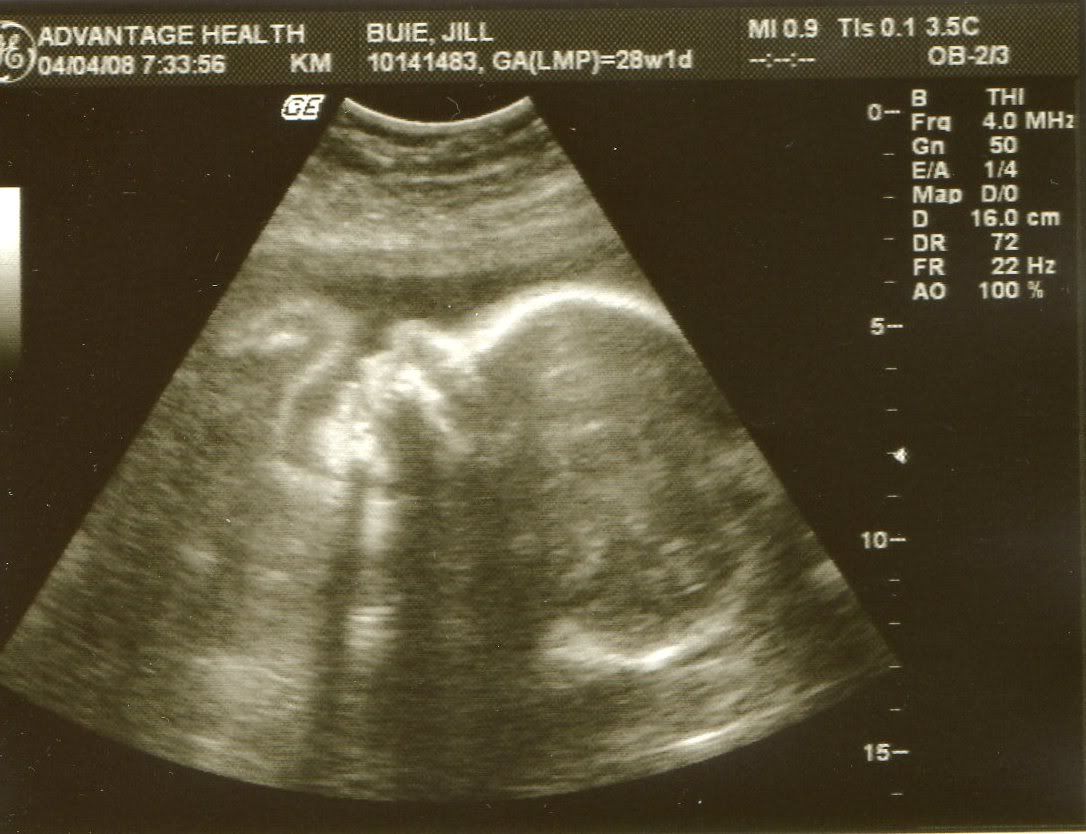 My substance was not hid from thee,
when as in secret I
Was made; and in earth's lowest parts
was wrought most curiously.